In addition to our puppies, we also offer personalized, private, positive reward based training both for our dogs as well as the general public through Elizabeth's business "4 The Dogs" Training.
Training is a fundamental part of any dog's life and can help build the relationship between a dog and their human(s).
We offer individualized training programs for dogs of all shapes, sizes and experience levels. Whether you are looking for basic manners (sit, down, loose leash walking or coming when called) or if you are interested in obedience competition we can tailor a plan for you. We are the primary private barn hunt instructor in Hampton Roads who also hosts trials – Barn Hunt lessons are located in Smithfield,VA . We also offer private lessons in scent work and agility handling/equipment training.
4 The Dogs also provides herding instruction with Terri Chisman at The IOC.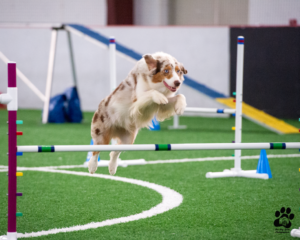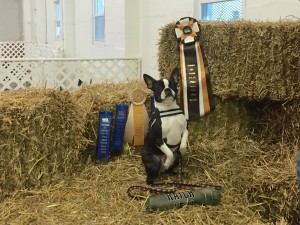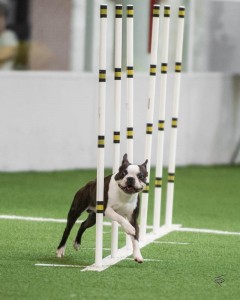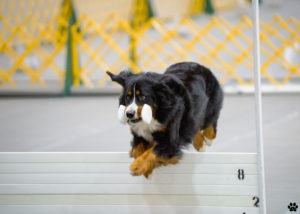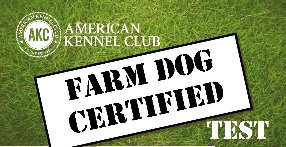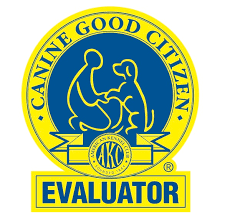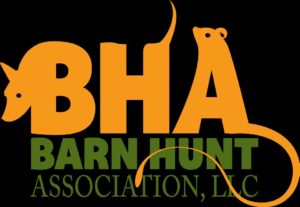 Elizabeth is a certified evaluator for AKC's Star Puppy, Canine Good Citizen, Community Canine and AKC's Trick Dog programs and offers training, testing and classes for these programs.
She is also an active Barn Hunt Association and AKC Farm Dog Certification Judge.
Elizabeth believes that training your dog should not only be fun for the dog but also fun for the human! Dog training, whether your are looking for a well-behaved pet or a nationally raked competition dog should be a journey your commit to and enjoy with your canine partner.
Seminars: Willing to travel nationwide for seminars/workshops on sports and puppy raising.